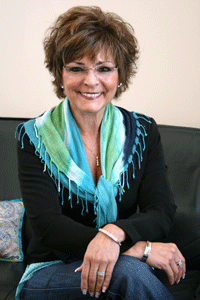 Mary Quinn offers guidance, helps you make plans, and holds you accountable for taking action.
It's time to get organized and increase your productivity where it is most valuable.
Quinnspiration Assists Clients Set and Reach Goals by Empowering and Inspiring Them to Be Their Best Both Mentally and Physically. When You Are on Top of Your Game Your Strengths Become Great Tools to Your Success!
Now Is The Time To Identify & Achieve Your Personal Goals With Quinnspiration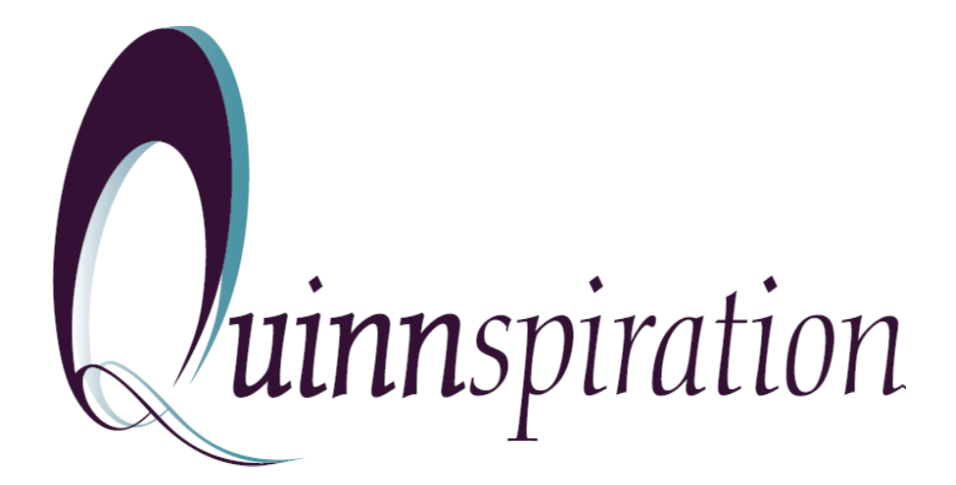 Believing in yourself assists in making better decisions for you,
your family and your career.
In today's world it is easy to become overwhelmed, confused which spirals into less confidence and eventually defeat!
Our question to you is, how you can take care of others, your career and people who are depending on you if you do not take care of YOURSELF first?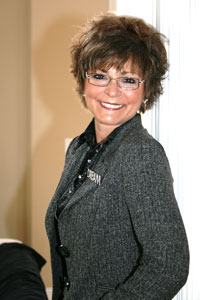 Unleashing tremendous personal, professional,
And organizational effectiveness!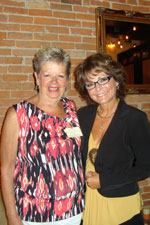 … Let's not react… let's stop, think and act to give yourself the best outcome possible!!
It is about applying the right skills and tools in the right way at the right time. If you're ready to move to the next level of success and fulfillment in your life, work, and relationships, we would love to talk with you.
If you're committed to creating change and movement in your life, we'll have a fun, productive time together! Call or email for a 30-minute complimentary session.